Sopiva, the Finnish Association for Conciliatory Journalists, is a registered association that was founded by some of the journalists who participated in the research project's workshops. The aim of the association is to serve as a forum and a resource for journalists and other professionals of media and communication who are interested in discussing and developing further the ideas and practices of conciliatory journalism.
Sopiva
offers collegial support: discussion, development and distribution of best practices and experiences
organizes events, such as public meetings and lectures
offers consultation and education for newsrooms and other organizations
offers support to, and participates in, research and development projects
applies for funding for such projects
collaborates with international partners to share local experiences and develop innovations
Sopiva board members
Mikko Hautakangas, journalism researcher, University of Tampere (chair)
Noora Kettunen, freelance journalist (vice chair)
Matleena Ylikoski, freelance journalist and journalism researcher
Laura Ahva, journalism researcher, University of Tampere
Zahra Karimy, high school student and journalist
Ninni Ahonen, media professional and content editor (vice member)
Contact us: yhdistys(a)sopiva.org and mikko.hautakangas(a)tuni.fi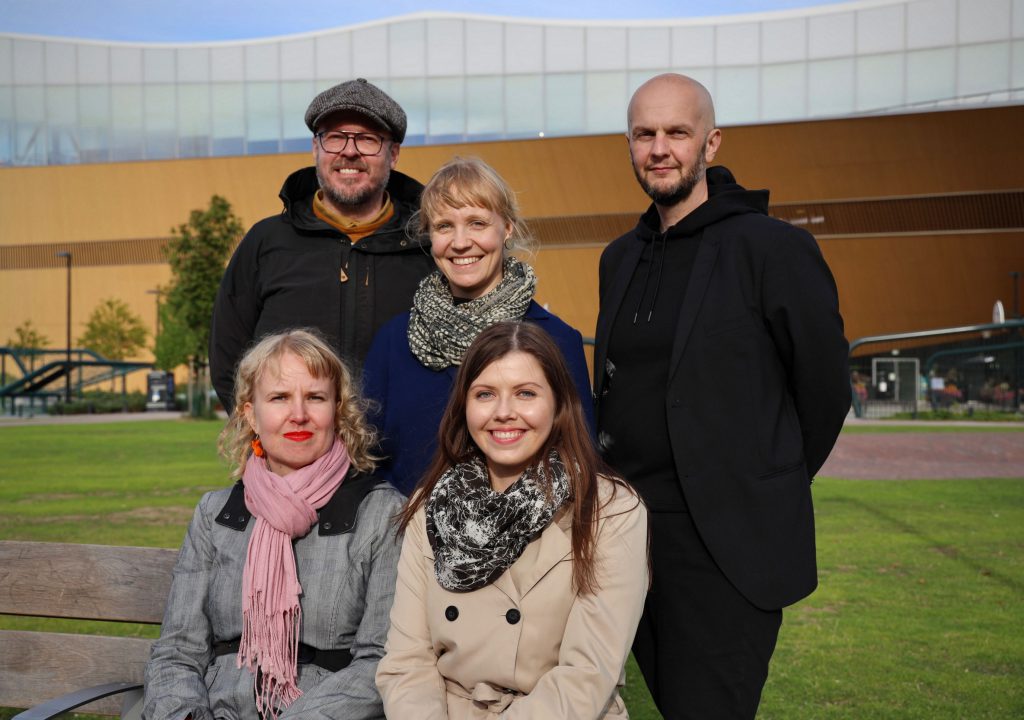 Nordic Forum
Sopiva works with international partners to further the discussion about journalism's social role, to share local experiences and to co-operate in developing journalistic practices and methods.We participate in the Nordic Forum for Social Responsibility in Journalism to organize international events and to co-operate with other networks and organizations. Check out the Nordic Forum's website for upcoming events and other resources!